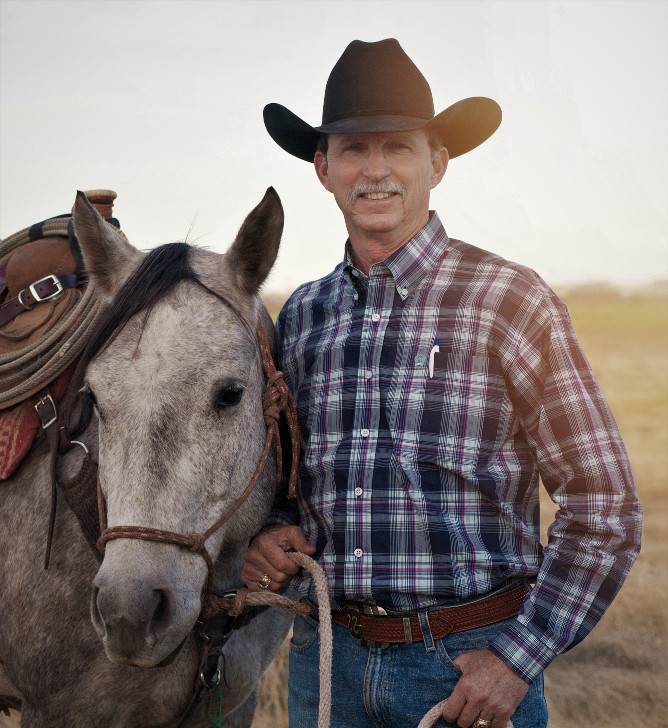 I was born in 1953, back when a gallon of Gas was 20 cents and a brand new car might set you back $1,600. In 1975, I earned my degree in Animal Science from Texas A&M University. I put it to work ranching with with my family and for myself in NE Schleicher, Menard and Runnels Counties where we operated approximately 35 sections of farm and ranch land. We had a farming, cow/calf, stocker calf operation, and also ran about 1,000 Rambouillett sheep, 1,000 Spanish goats, 1,000 Angora goats and 500 Suffolk Sheep. We had around 20 Quarter Horse mares. We raised, used and competed with horses, and Border Collie dogs. Winters, we guided white tail deer hunters.
In 1993, I began performing petroleum land work and also managed all the wildlife resource and hunting on 83,500 acres for Powell Ranches, Inc. We called the operation Fort McKavett Outfitters, and we handled package hunters and many season lease hunters. Our largest customer was Mossy Oak. They brought their licensees and film crews out. Suzuki Great Outdoors with Larry Czonka also used us as a wildlife resource for hunting and filming.
I moved my family to the Texas Panhandle in 1997. Here I began to focus my attention solely on petroleum and renewable energy land work. I have run my own Land Service Brokerage Company with several high profile clients and projects. The most notable was the 250,000 acres we leased for T. Boone Pickens for what was then the world's largest wind project. Please contact me to help make your renewable project a success.
For the last 5 years, I've been focused on work as an in-house acquisition specialist and land manager for one of my old clients to help manage their acquisition and drilling program. In 24 years I have spent a considerable amount of time in all aspects of petroleum land work, including damage settlement, remediation, due diligence, and mineral acquisition. Most of my work has been as a landman, examining title and buying leases. My specialty is acquisition and divestiture or brokerage work.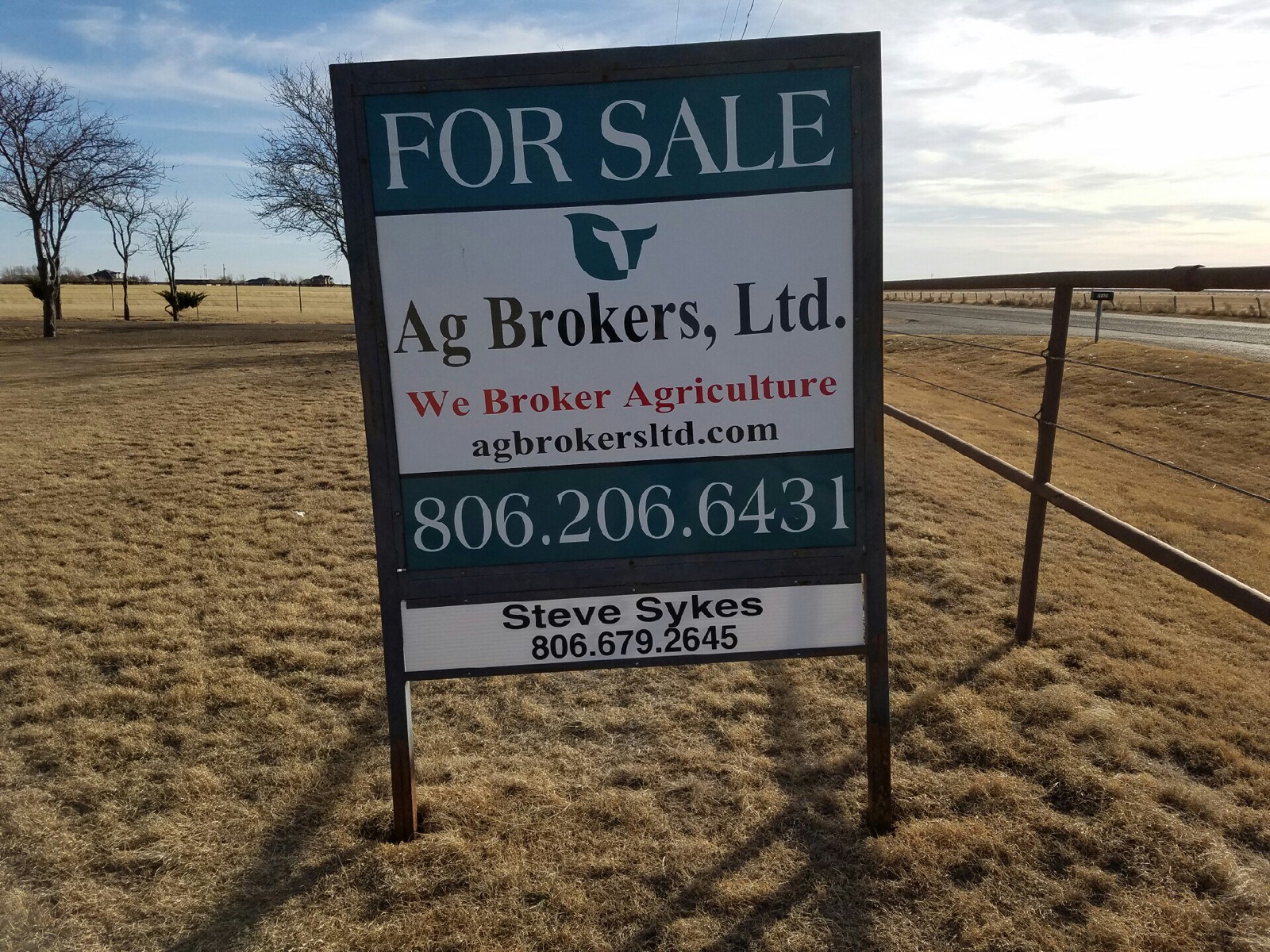 This year I'm getting back to where I started, in the Ag. business, and I am very excited about the opportunity to get back to selling and managing agricultural businesses. I earned my real estate license in January of 2016, but I'm still happy to help you broker mineral and working interest packages for sellers and/or buyers.
A gallon of gas is alot more than 20 cents these days and you can spend $1,600 on a set of shocks, but some things never change. I still work close to the land I love, surrounded by family and friends, and I wouldn't trade it for the world.
Steve Sykes