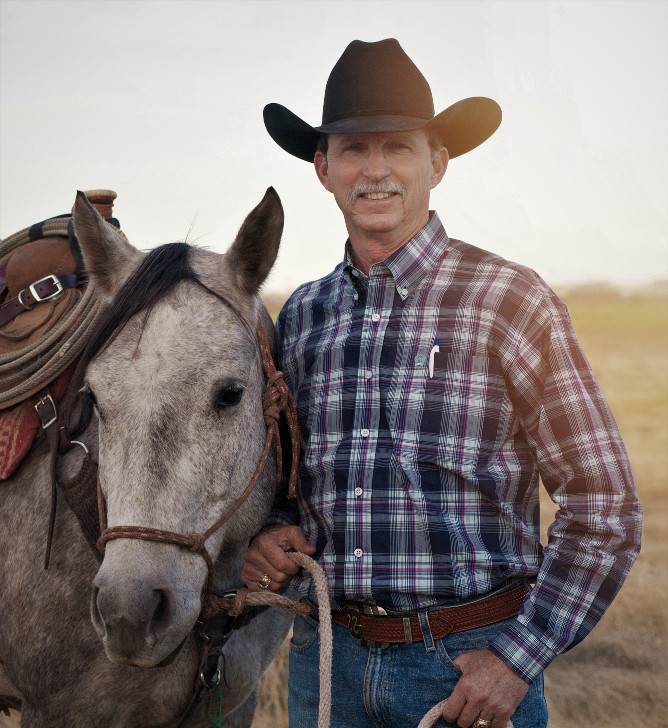 I was born in 1953 to a central and West Texas ranching family. I grew up in that business, attended Texas A&M University from 1971 to 1975 and acquired a BS in Animal Science. I went back home to ranch until 1992.
That year, I began working in the petroleum land business, with the help of my brother, an attorney in Midland, TX. I have spent 25 years dealing with all aspects of field land work. I have been a field landman, had my own contract land brokerage business and been an in-house landman.
I have experience in leasehold, mineral and surface title examination and reporting, negotiating lease and mineral purchases, document preparation, negotiating and preparing surface use agreements, damage settlement and due diligence. As in-house, I focused on putting drilling projects together through lease acquisition and on to getting drill sites ready to be drilled. I have have years of experience in pipeline repair work as the landowner liaison and remediation work for transmission lines as well as right of way acquisition.
While my primary focus is on brokering mineral, leasehold interest, ag property and ag business, we have an extensive network in place for renewable siting and performing petroleum landwork. Please contact me. I look forward to being a part of your success.