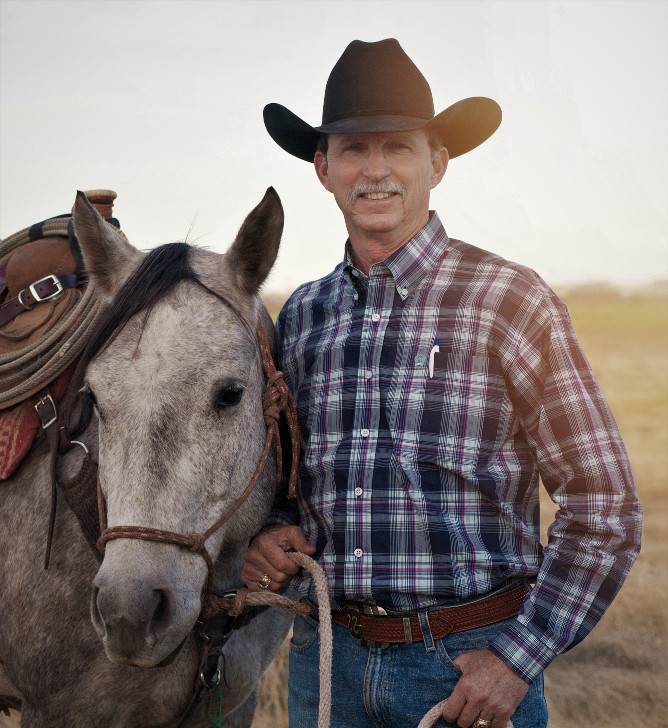 I was born in 1953 to a central and West Texas ranching family. I grew up in that business, attended Texas A&M University from 1971 to 1975 and acquired a BS in Animal Science. I went back home to ranch until 1992.
That year, I began working in the petroleum land business, and I have spent 25 years dealing with all aspects of field land work. My work brought me and my family to the Texas Panhandle where I have had the opportunity to work in wind power projects more and more over the years, most notably was 250,000 acres of wind leases for a single project.
I've met and worked with good people, and I have joined forces with others with similar experience, combining over 100 years in ranching, land and wind projects, to solve the land component problem for renewable projects. Our extensive network of ranchers, farmers and renewable professionals in the Central, West, and North Texas, and the Texas Panhandle provide us with the options to utilize to the advantage of any project developer. Please contact us to help make your renewable project a success.